WiS Arts of Vision, Light and Creation,
Drawings, Paintings, Graphics, Photos, Lyrics,
50 years my creations,
Wieslaw Sadurski.

The five art departments below are the five fingers of my hand, open for the grip of your hand.
---
fifty years, five hundred artwork
from times I was living in the question - and my brushes were working answers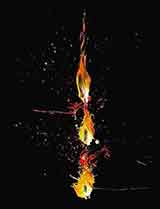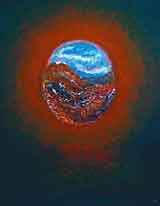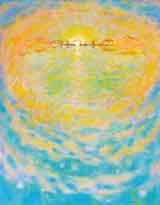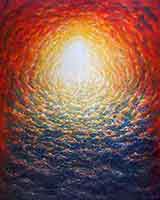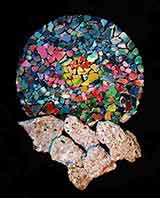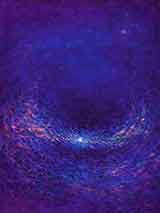 ---
22 pages filled with digital Graphics & Paintings 1996 - 2018.
It is like a log-book of creative experiments and visions to go,
resulting in brilliant shining artwork.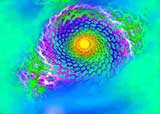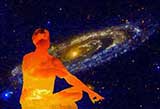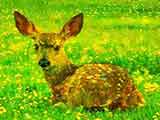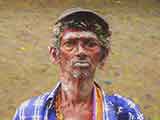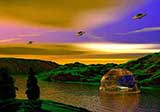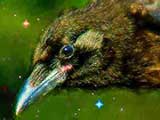 ---
Amongst all living beings, flowers discovered most superior forms of sexual intercourse.
Old cultures regard the flowers as divine genitals, as a symbol of femininity.
I dwell in a glory and beauty of their sex life by painting them.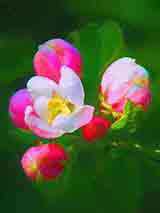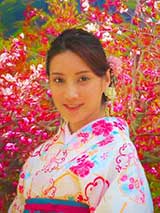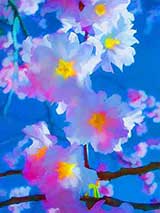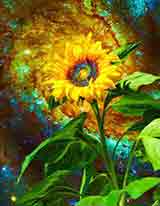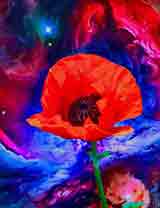 ---
I wander where the eye of my camera leading.
Camera see all the beings, temples and landscapes are born from love,
exactly like these photos 1968 - 2018.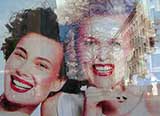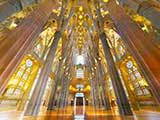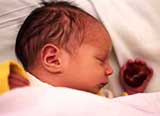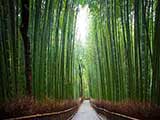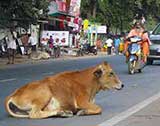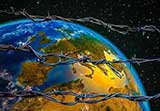 ---
Snare of the Finite on trial
- POLSKI, ENGLISH, DEUTSCH -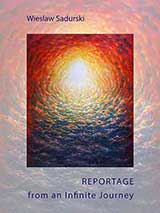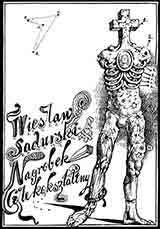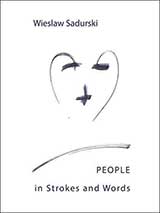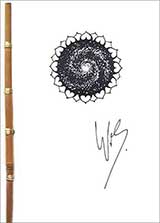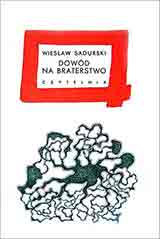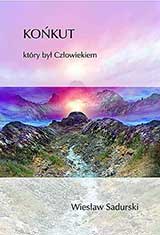 ---
If you fancy Visual Arts or Light of Understanding
this website can be your Friend.