No-touch Paintings,
original artworks on black papers and Art Canvas Prints by Wieslaw Sadurski.
---
One of those days I threw the mixed paints from my can onto the black sheet of paper on the floor.

New series appearing soon.

Abstracts, Dragons, Lizards.


---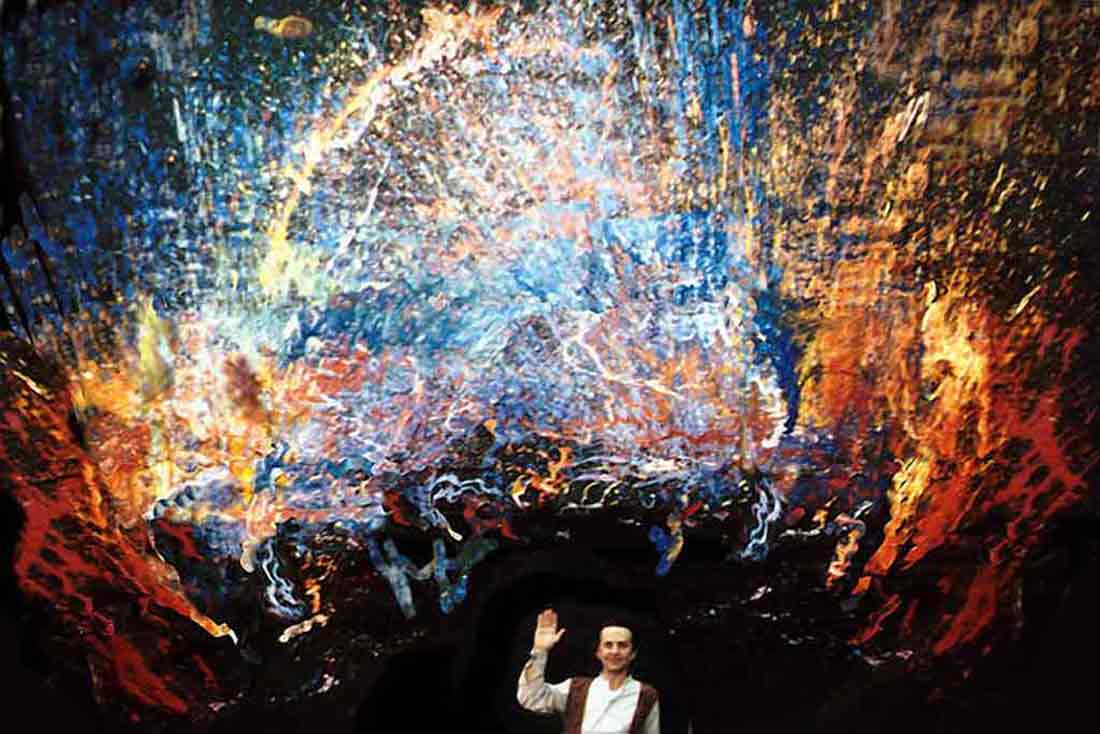 Original Painting: Acrylics on 35 papers 100 x 70 cm, total size 700 x 500 cm

Sorry - largest size smallest photo!