India of 60 Photos and Some Stories
Welcome to a visual journey through the vibrant and diverse country of India. In this photo reportage, I capture the essence of India's grandiose beauty through 60 stunning photographs and fascinating story.
Discover the mesmerizing artwork, intricate architecture, and cultural richness of the country, as well as the diverse people, sanctuaries, and temples that make India truly unique. With every photograph, immerse yourself in the vibrant colors, intricate details, and captivating stories that make India one of the most fascinating destinations in the world.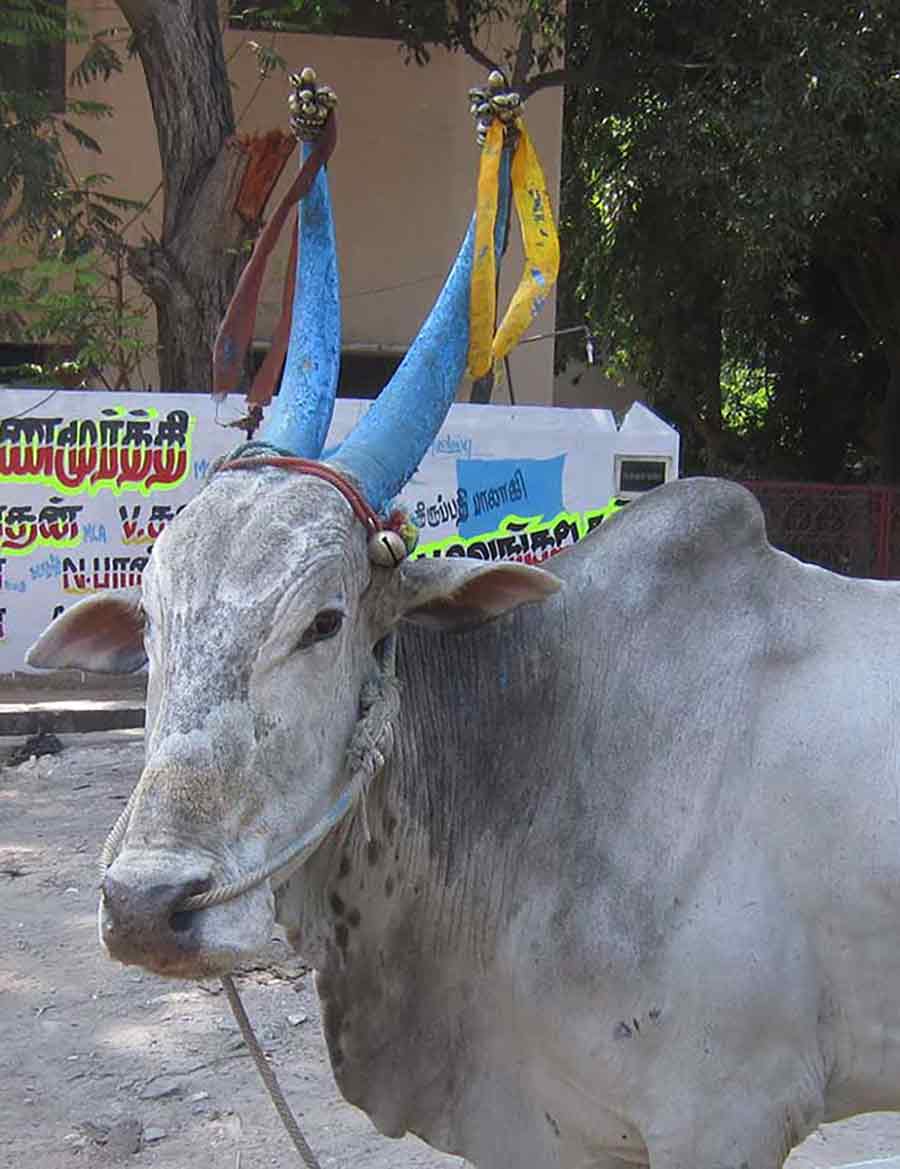 Nandin Shiva Bull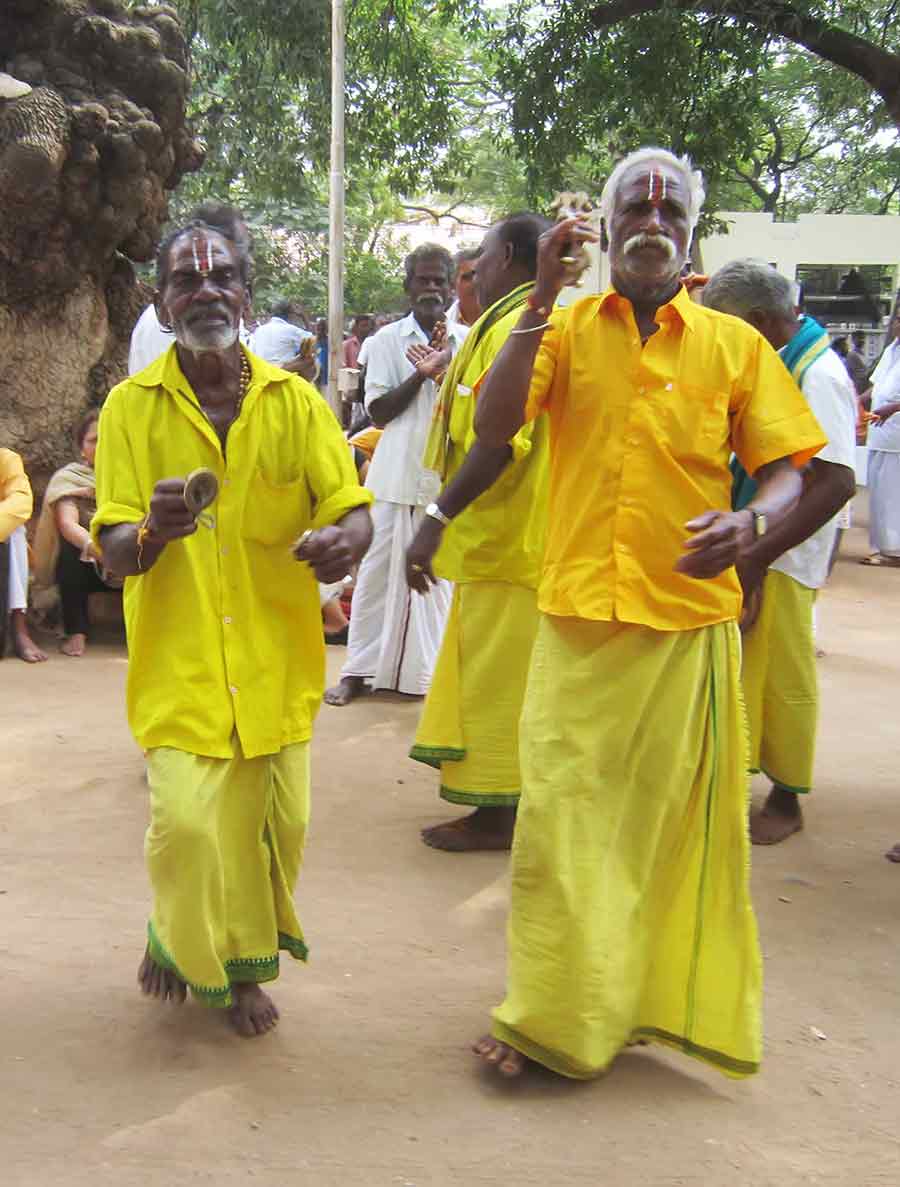 Krishna Monks Chanting and Dancing
Nandin Shiva Bulls
Swami on a bike and Cow on the street
The Blessing of Nandin: A Surprising Encounter with a Sacred Bull in India
As I was admiring the Shiva Bulls in all their magnificence, I couldn't help but notice one in particular - Nandin, the white bull who carried Lord Shiva, stood out from the rest. Nandin was not just any ordinary bull, but the embodiment of Dharma and justice. I was captivated by his regal demeanor and the bells and garlands of flowers that adorned him. As I took his picture, Nandin seemed to look me in the eye, as if he wanted me to remember him.
Two days later, I saw Nandin again, this time harnessed to a car. I took another photo and continued walking, when suddenly I felt a sharp blow to my face. Nandin had hit me with his garland of rings. I wiped the blood from my broken lips as a villager walked up to me and released another bull into the street, asking me something. I pointed to Nandin, and the villager called out his name in disbelief, falling at my feet.
Within moments, a crowd had gathered, and a boy translated into English that being hit by the bull of Shiva was a great blessing. I changed my paper handkerchiefs, stopped a rickshaw, and headed to the ashram. The driver suggested I go to the hospital, but I knew my wounds would heal quickly.
Once at the ashram, I washed my face and sat down at a stone table in the courtyard, where I began to write in my notebook. My nose was a bit broken, and my upper lip and left cheek were swollen, but under the holy mountain Arunachala, events are measured by the heart.
As I reflected on my encounter with Nandin, I realized that bulls and cows in India are gentle creatures. Nandin had likely hit me with his garland to rid himself of the flies, and in doing so, he had awakened me to the eternal life that exists beyond the physical realm.
Auroville Banyan Tree
As my time in this beautiful country comes to an end, I can't help but feel grateful for all the experiences and memories I've made here in India. From the bustling streets of Tiruvannamalai to the tranquil shores of coastal town of Mamallapuram, I have been touched by the warmth and hospitality of the Indian people, awed by the diversity of cultures and traditions, and humbled by the natural beauty that surrounds us.
As a photographer, I have been privileged to capture some of these moments in my camera lens, hoping to share a glimpse of India's magic with the world. But no picture can fully do justice to the richness and complexity of this amazing country.
I leave India with a heavy heart but also with a deep sense of appreciation for everything I have seen and experienced. Thank you, India, for welcoming me with open arms, for showing me your beauty, your challenges, and your humanity. I will carry your spirit with me wherever I go. Until we meet again, Namaste.
More of India? see page India Temples in Photos and Stories
or / and: Exploring the Inner Beauty of Beggars through Portrait Paintings
or / and: Experience the Spiritual Journey of India's Sadhus through Art: